The experience our managerial team has acquired throughout the past 20 years enables us to offer highly professional and guaranteed services in all kinds of projects.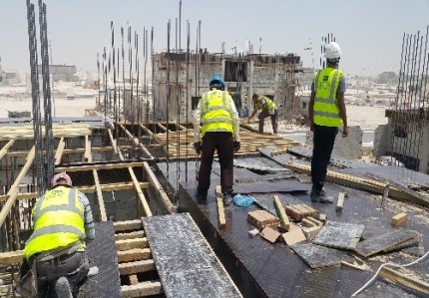 Constructions
Construction, foundation & infrastructure projects
– Private sector projects: residential buildings, villas, facilities owned by private people.
– Public sector projects: schools, hospitals, public administrations.
– Turnkey projects: concrete, finishing, plumbing, electrical, mechanical, HVAC, separation, telecommunication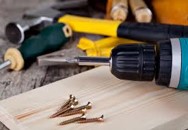 Maintenance
External and internal maintenance:
Firms, schools, universities, houses, sport clubs, restaurants,etc.
– Doors, frames, locks maintenance
– Wall, painting, electrical & plumbing maintenance
– Water leakage and vinyl floor maintenance
– General renovation for buildings and repairing concrete cracks using the latest materials what extends the building's life.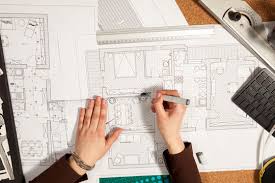 Design
Interior and Exterior
design
•3D Architectural design
• Execution drawings
• Foundation and electromechanical drawings
• Taking measurements for geometric schemes.
• Schedule works and project management
• Quantity control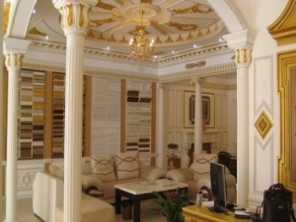 Interior Decoration
CNC, laser wood works and carving
Wood decoration
Doors& umbrellas
Parky wood flooring
Wallpaper& wall decoration
Creative plaster ceiling
Partition, flooring

External Decoration
Renewal of old decors for buildings or villas giving a modern fashionable view
Stone decoration and facades facing
Courtyard decoration
Installing outside
Bathrooms, rest rooms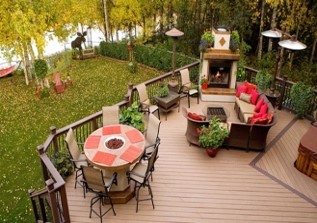 Garden Design
Landscaping,
Stone waterfalls and fountains
Garden ponds
Barbeque
Pergolas& pathways
Planting, grass